Shuttle Transportation: Greyhound Bus Station to MKE Airport – and back!
Shuttle and Taxi Service to the Amtrack Station or MKE Airport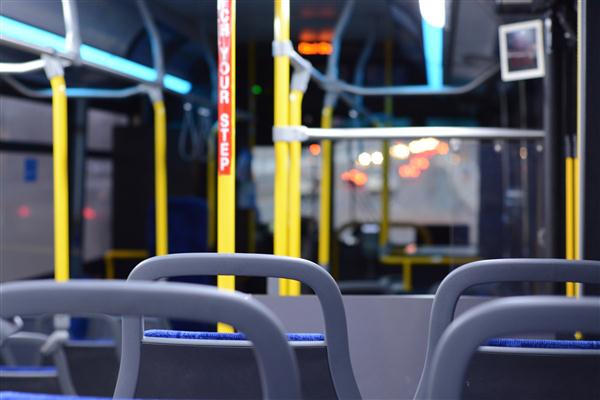 The MKE Amtrack Station serves passenger busses and trains throughout the Wisconsin including Madison, Green Bay, Racine, Kenosha, Eau Claire and neighboring places like Chicago, Illinois and Minneapolis, Minnesota. A shuttle van is oven your fastest transportation to catch your flight. Airport Taxi is a better cab services than any random Uber or Lyft driver.
General Mitchell International is just south of Milwaukee. Call us to schedule a pick up or have a driver and car sent to the Amtrack station or MKE airport. We specialize in airport connections including home, hotel, and airport-to-airport shuttle service.
Address: Amtrack Station – MKE 433 W St Paul Ave, Milwaukee, WI 53203
Servicing: Greyhound, Megabus, Lamers, Badger Bus, and Coach USA
Intermodal Amtrack Station - Milwaukee
433 W St Paul Ave
Milwaukee
WI USA
53203
262.574.5800
Servicing: Air Canada, Alaska Airlines, American Airlines, Delta, Frontier, OneJet, Southwest, and United Airlines
Traveling from Milwaukee to Midway Airport by Bus
Traveling to Milwaukee from Midway Airport by bus takes time. The buses don't pick you up at home and you usually have to get transportation to the bus. It's crowded and uncomfortable but many people have taken the bus from Chicago to Milwaukee without viewing other alternatives. Airports Taxi Inc is a taxi company located in Milwaukee. There pick up times and locations are more convenient. The convenience along with picking you up at home or at a public location makes for a more relaxing experience. We have luxury town cars for personal travel and shuttles for group transportation to midway from Milwaukee. The taxis are cleaner and much more reliable than a bus. If you need time on your day of travel rely on Airport Service Inc. We will pick you up at almost any location in Wisconsin and drop you off at the Midway airport, then pick you up when your done traveling.
Call Airport Service Inc today for transportation from Midway Airport to Milwaukee.