Transportation to Milwaukee Airport from Illinois or Wisconsin
Speed, reliability, and convenience are the most important factors when choosing an airport shuttle service. In Wisconsin, inclement weather conditions complicate travels plans all too often. Your Milwaukee airport shuttle driver should have proven experience and a consistent track record of on-schedule transport in any condition. Your driver should know the area, speak the language and view your safe, timely airport arrival as THE top priority.
About General Mitchell International Airport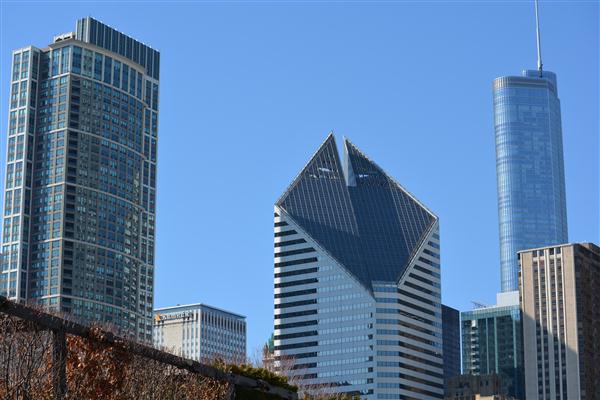 The name "General Mitchell" comes from William "Billy" Mitchell, an Army General born and buried near what is now West Allis, Wisconsin regarded as the founder of the United States Air Force. Today, General Mitchell International Airport (MKE) is located on the south side of Milwaukee County, just north of Oak Creek, east of Greenfield and Greendale, and west of Cudahy. The airport spur is accessed off of I-94/US-41. General Mitchell is frequently chosen as an alternative to Chicago O'Hare (ORD) and Chicago Midway (MDW).
About Your Milwaukee Airport Shuttle: Airport Taxi, Inc
Airport Taxi, Inc is staffed by drivers who grew up locally and have extensive driving experience in the area. Your Milwaukee airport shuttle service driver will know every square inch of the cities you'll be traversing. From Caledonia and Franklin to Waukesha and Brookfield, Menomonee Falls and Glendale, Shorewood, Mequon, Whitefish Bay and outward, Airport Taxi, Inc is your Wisconsin airport shuttle EXPERT.