Car Service Company You Can Rely on For Safe and Affordable Transportation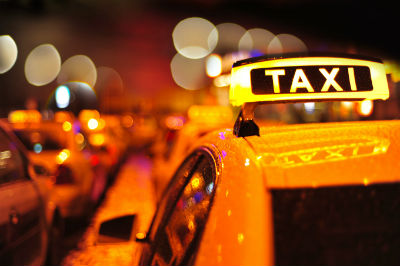 If you live in Hales Corners, WI and need a ride, either locally or to the airport, trust Airport Service Inc. Our drivers are always on time, extremely knowledgeable about the area and best routes to take, and are always up-to-date on current construction, ensuring you get to your destination on time.
If you are simply traveling alone (or as a couple) to a night out in downtown Milwaukee, or are traveling as a large group to a Brewers game, we have transportation services to meet your needs. Our shuttles hold up to 15 people, and we will even pick everyone up from their home or designated pick up spot. Airport Service Inc.'s rates are the best around, beating our competition's rates and providing an affordable, reliable ride.
Transportation from Hales Corners to the Airport
Whether you are traveling to MKE or Chicago O'Hare, Airport Service Inc. has you covered. More often than not, getting reliable transportation to the airport is a hassle. Traveling with Airport Service Inc. eliminates these hassles:
You don't have to pay for parking at the airport because you did not bring your car
You avoid the toll charges on your way to Illinois because Airport Service Inc.'s drivers have the iPass
You don't have to worry about nailing down a ride from a family member or friend because you know Airport Service Inc. will be there to pick you up, on time
Most importantly, you get to relax on your way to the airport knowing Airport Service Inc. is handling the details of your ride
Travel with ease when you choose Airport Service Inc. for your transportation needs. Our drivers pride themselves on providing the best transportation in the Milwaukee area.