Taxi Services to and from Airports Across Wisconsin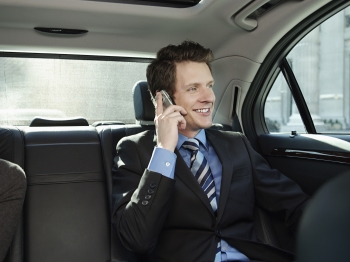 Airport Services Inc is available 24/7 for your transportation needs. When you're traveling from Sheboygan to MKE international airport, call Airport Services, Inc. Our unmatched, long-distance, reliable transportation is exactly what you need.
We will pick you up in Sheboygan and drop you off at the MKE airport. It's that simple. We provide affordable, on-time, long-distance shuttle transportation. Once you've landed in Wisconsin we can pick you up and drop you off in Sheboygan. Want to spend the night in Milwaukee instead? No problem. Our knowledgeable chauffeurs have connections with local hotels, restaurants, and entertainment venues.
Sheboygan Home Pickup and Group Shuttles
Hotel, home or airport, we will conveniently pick you up at almost any location. Trust Airport Service Inc. for all your immediate shuttle needs. If you're traveling to Wisconsin for a wedding, family reunion, or sporting event, Airport Service Inc. will deliver you safely and on time to your destination.
We have 5 group shuttle vans capable of transporting 15 individuals at once. These vans are meant for 5 or more individuals. We also offer the Lincoln Town Car luxury sedan for individuals looking for a luxurious ride. We are the most convenient door-to-door shuttle service in Wisconsin. With us, all you have to do is sit back and relax. Choose Airport Service, Inc. for your next group outing or long-distance taxi transportation service.
Have a flight in another city? We also offer shuttles to these airports and more!