Transportation from Milwaukee to Chicago and Back
Airport Taxi, Inc offers Illinois to Wisconsin airport taxi service to accommodate inter-terminal travel. When less experienced travelers attempt to coordinate with buses and trains and short-range taxi services, they miss out on the speed and convenience of a dedicated Milwaukee airport shuttle service. We eliminate your downtime waiting in arrivals and departures, bus stations and train station while saving you from complicated itineraries and delays. Simply tell us where you need to be and when you need to be there, and we'll accommodate your schedule with promptness and precision.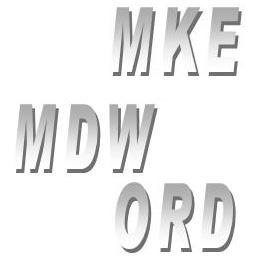 Whether you request and elegant town car or luxurious limousine, you'll be picked up by one of the most reliable airport shuttles Milwaukee has to offer. Our drivers are experienced locals who know the area and are able to communicate in a clear and friendly manner. Our dependable, friendly drivers are what set us apart from other taxi and limousine services in Wisconsin.
Our shuttle service extends to smaller airports in Waukesha, Racine, Kenosha, and elsewhere, simply call one of our dispatchers today to schedule a pickup.
Reach Airport Taxi, Inc by calling (262) 574-5800 or request Chicago to Milwaukee airport transportation by contacting us online.