Need a Shuttle in Milwaukee for Halloween?
Wisconsin Group Transportation That's Fun, Safe, and Affordable
Are your friends planning on having the time of their lives this Halloween? It's that wickedly cool, refreshingly crisp time of year to dress up, grab a drink, and see what's going bump in the night.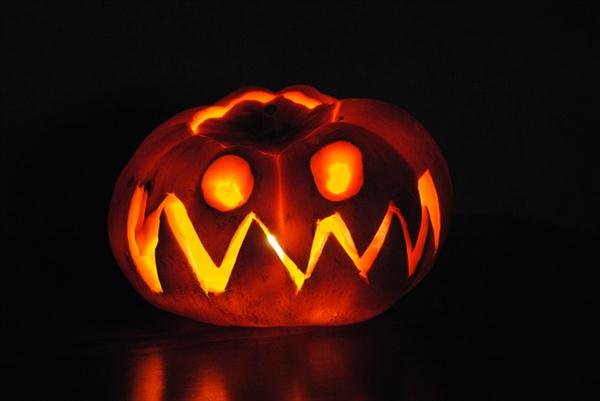 Are you checking out Milwaukee's largest Halloween party at Ugly's on Old World Third Street? Or maybe you want to get down at Freak Fest in Madison? Even if you are headed all the way to Chicago's River North Halloween Crawl, we can bring you and your party there safely while making sure you're having fun along the way.
Splitting the Cost on a Shuttle Guarantees a Great Time
Whatever your plans may be, make sure you arrange reliable transportation to get where you need to go, together, safely and on time. If you have elaborate costume plans, it's also a good idea to hire a car service so you can fit your ensemble through the door!

Are you a large group looking for shuttle service to your event? Start your evening with an affordable limo or shuttle ride so that your group can start celebrating together on the way to the party! Our shuttles can seat up to 15 people. We will pick you up individually from your locations and get you to your destination as a group.
Avoid Parking Costs and DUIs with Reliable Transportation!
Lots of people love Halloween, which means lots of traffic and parking in downtown Milwaukee that weekend. Average overnight parking per person can range from $20 to even $50! Not to mention the cost of a ticket or tow if you choose a questionable parking place out of desperation. The average cost of a DUI is even higher. Play it safe with the most fun you can possibly have by hiring Airport Service Inc.'s group shuttle today.

There are plenty of taxis in Milwaukee available on Halloween (we even have a car service as well!), but for a safe night out and a safe ride home, stay with your group and our shuttles will get everyone home together!

Start the party with your whole crew in the beginning of the evening, and get home safely at the end by planning your group transportation with Airport Service Inc.
Maximize your fun, split the cost, and start the party with our Milwaukee car service.

Contact us to book your shuttle today! (Call soon, they may book fast)